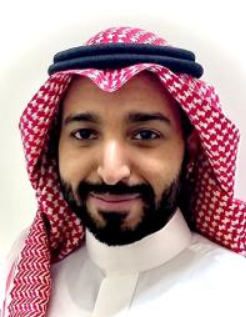 In the name of God, the Most Gracious, the Most Merciful, and prayers and peace be upon the most honorable prophets and messengers, our master and beloved Muhammad, may God's prayers and peace be upon him.
I am honored to welcome you to the Department of Civil Engineering at Najran University on behalf of all the staff, students and graduates of the department.
Since its inception in 1427 AH, the Civil Engineering Department has been keen on applying the requirements of total quality to preserve the scientific foundations of the civil engineering profession.
The Department of Civil Engineering at Najran University offers a distinguished and integrated program in civil engineering, which includes several different engineering fields that are directly related to the realization of Vision 2030, such as construction and materials engineering, water and hydraulic engineering, environmental engineering, soil and rock engineering, transportation engineering, roads and survey engineering.
Our mission in the Civil Engineering Department at Najran University is to spread the science and culture of civil engineering and prepare competent and qualified engineers who are able to meet the challenges of the future and have the ability and passion to develop society and contribute to the building and growth of our beloved country, the Kingdom of Saudi Arabia.
In conclusion, I thank you for visiting the Civil Engineering Department website, and we are always happy to communicate with you.
Dr.Fadi bin Mohammed Al-thoey
Head of civil engineering department